About TRIPLETREE
TRIPLETREE is an international B2C Synthesis e-commerce platform. The company mainly focuses on Household and Outdoor Goods, but it also offers Watch Winders, Kid's & Babies, Pet Supplies, Bags and other Daily items. TRIPLETREE mainly targets Europe, America, Australia, and the Middle East along with other consumer markets. The brand was founded in October 2009, and since then it has upheld the philosophy that "Everyone can find anything they want." Its business covers more than 220 countries and regions around the world.
Meet TRIPLETREE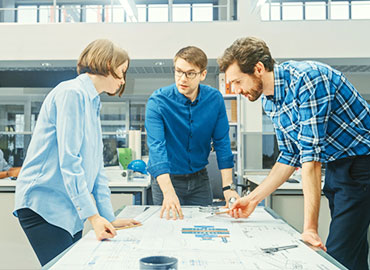 Product Design
It all starts when an idea, or a thought, is conceived by the designer. The life of a product begins even before the designer's pen hits the paper.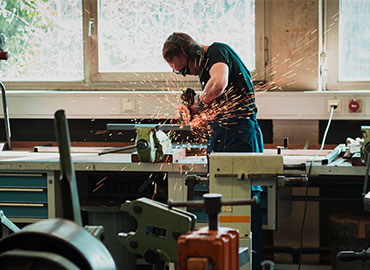 Manufacturing
Taking inspiration from traditional manufacturing with precision design and superb techniques to create a Product.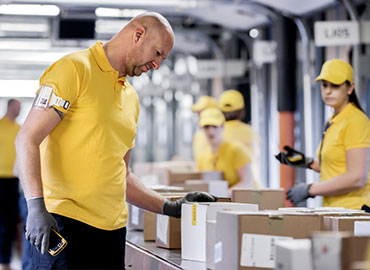 Quality Assurance
After rigorous testing and inspection, our products are made into something we can be proud of a fashionable and reliable item!